2022 Federation Convention and Trade Fair
Cooperation for a Sustainable Future
Acknowledgments
49th Annual General Meeting & 46th Annual Trade Fair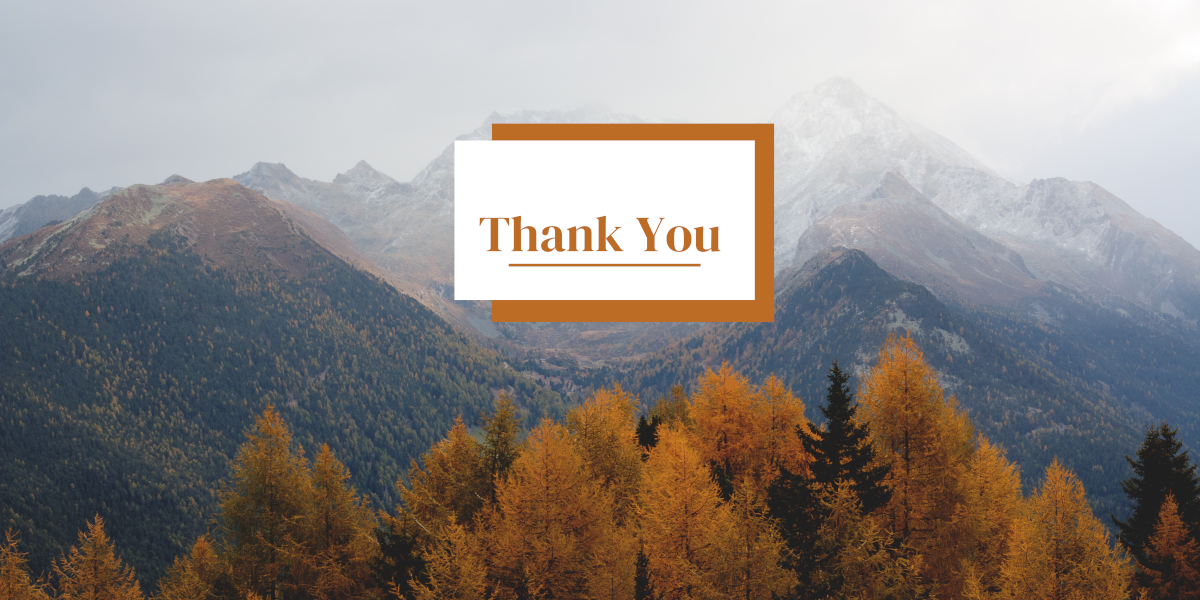 Thank you to:
Delta Hotels by Marriott Edmonton South - Trade Fair, Managers Meeting, Breakfasts, and Annual General Meeting
Radisson Hotel Edmonton South - Service Personnel Seminar, Office Admin Seminar, Tuesday Training Sessions, Chair Meeting, Breakfast, and Banquet
Holiday Inn Conference Centre Edmonton South
Dawn McWhirter, Convention Co-ordinator
Allison Zinnick, Trade Fair Co-ordinator
Federation Staff
Federation Board
GES Services - Trade Fair Area Set-up
Sandi Orr, Recording Secretary
AB Captioning & CART, Recording Secretaries
Corey Hirsch, Keynote Speaker
Drew Gregory, Banquet Entertainment
Thank you to the Speakers at the Service Personnel Seminar, the Tuesday Training Sessions, the Chairs Meeting, the Office Admin Seminar, and the Annual General Meeting.
Thank you to all of the Members of the Legislative Assembly who participated in the Annual Convention.
Thank you to all of our Sponsors and our Trade Fair Exhibitors. They help to make the Convention possible and informative.
A special thanks to Utility Managers for their support and dedication during the past year; to all guest speakers who passed their knowledge to the delegates of the Convention; and to all delegates and visitors, for without you, there would be no Convention. We value our working relationship with all of the people named in this resolution who are all in one way or another involved in the Rural Gas Program.