The carbon levy is increasing to $3.3271 per Gigajoule.
As of April 1, 2023, the Federal Fuel Charge (also called the Carbon Levy or Carbon Tax) will increase from $50 per tonne of carbon dioxide equivalent (CO2e) to $65 per tonne CO2e.
From a gas utility billing perspective, this will bring the rate for customers to $3.3271 per Gigajoule. This per Gigajoule rate has now been verified with the Canada Revenue Agency and the Province of Alberta.
The rate for 2023 and until 2030 can be found at the Department of Finance Canada website. This page provides a schedule of all carbon levy rates for all products until 2030. For gas, it is in cubic metres so a conversion is required. In 2023, it lists marketable natural gas with a carbon levy of $0.1239 per cubic metre. To convert to Gigajoules, the Federal government uses a conversion rate of X 26.853, which gets to the $3.3271 per Gigajoule.
A full schedule of carbon levy rates to 2030 is available at https://www.fedgas.com/cost-of-gas.
Members Meeting/FIRE AGM June 21
The June Members Meeting and 2023 FedGas Insurance Reciprocal Exchange (FIRE) annual general meeting have been called for June 21.
Both meetings will take place at the River Cree Resort and Casino.
An online registration form to let the Federation know how many people and who your utility expects to attend is now up on the Federation website. Please fill out the registration form so that the Federation can properly plan for the event.
The FIRE annual general meeting is a duly called meeting. Its bylaws state that each utility has one vote. As with past FIRE annual general meetings, only one voting equipment will be given to each attending utility.
April Safe Dig Month
Annual Month to Highlight the Dangers of Excavation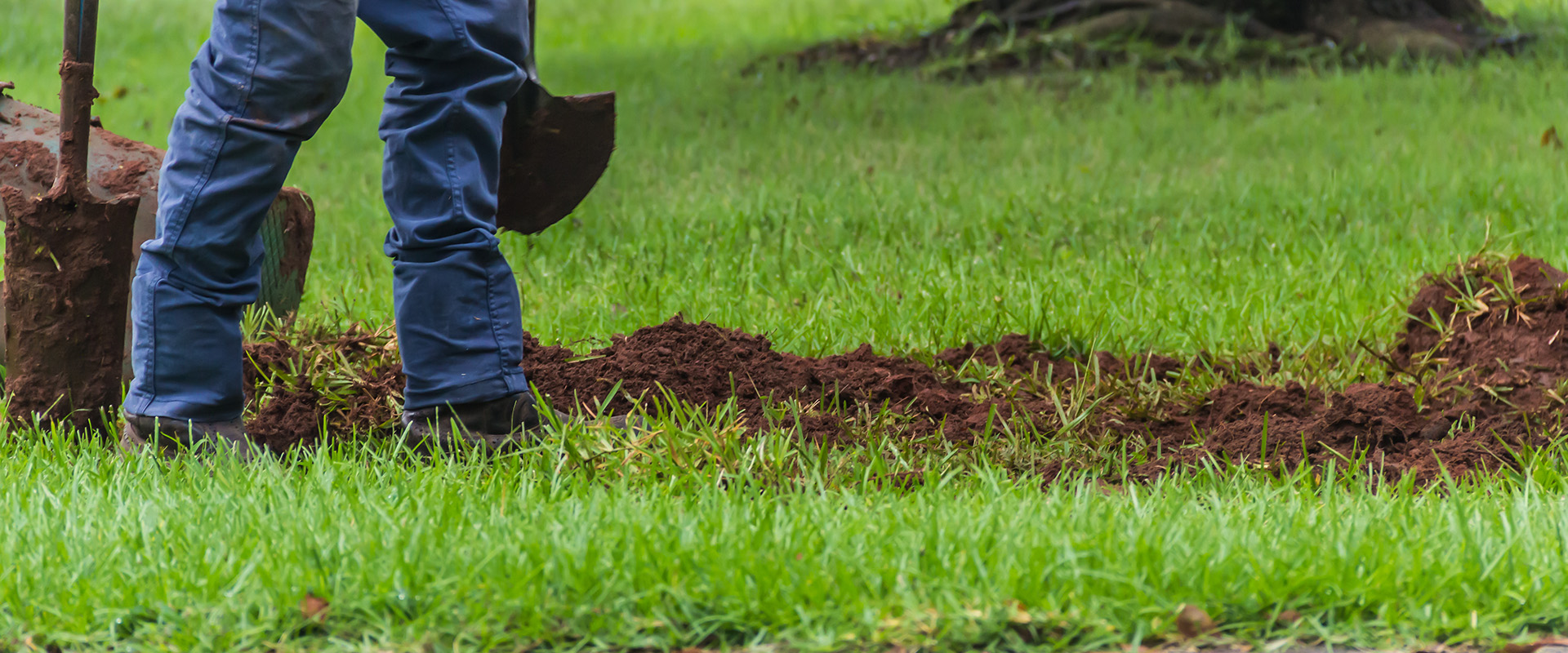 April is National Safe Dig Month.
This is an important month in our industry because as utilities you are all aware of the dangers of digging without a proper locate. If someone digging hits a gas line it might cause a leak or some property damage, or it could cause a loss of life and major damage.
In November 2022, the Canadian Common Ground Alliance reported that in 2021 there were 11,403 reported damages from digging. That is down from previous years but still represents an estimated $1 Billion in damage every year from digging. Of those reported damages, 27% did not have a locate performed prior to digging, and 37% were due to insufficient excavation.
Every April, time is taken to educate the public on the importance of getting locates done before any kind of digging. It's important to do this in the Spring just as companies and people are starting the yardwork or construction season.
The Federation in April will turn over all its digital video ads to a Safe Dig message, and will also advertise this message on the Global TV App.
The Federation has Safe Dig videos available on its YouTube channel, including Click Before You Dig and Dig Safe.

Charity Golf Classic Aims for $400K
A swing past $400K is the goal for this year's Golf Classic!
The 17th Annual Federations Charity Golf Classic takes place Thursday, August 10 at the Goose Hummock Golf Resort.
Put on jointly by the Federation of Alberta Gas Co-ops Ltd. and the Alberta Federation of Rural Electrification Associations, over the years this event has now raised over $385,000 for the Multiple Sclerosis Society of Canada – Alberta and Northwest Territories Division. Putting that mark over the $400,000 line is well within reach this year!
The MS Society uses the funding raised from the Classic to help put on programs and tools to assist Albertans living with Multiple Sclerosis in rural communities. These efforts led to the creation of the national MS Knowledge Network, so this event has helped people not just in Alberta but now across Canada!
Stay tuned over the next couple of months for sponsorship and registration information.
Jubilee Medal for Executive Director Kee

Congratulations to Executive Director Tom Kee who was awarded with the Queen's Platinum Jubilee medal in February!

Affordability and Utilities Minister Matt Jones awarded Tom with the medal, along with Gas Alberta Inc. President and CEO Paul Dunsmore and Alberta Federation of Rural Electrification Associations CEO Al Nagel.

Tom spent several decades working for Alberta's Rural Utilities department and was Director for a few years before joining the Federation six years ago. He has spent most of that time as Executive Director.



Gas Quality Incident Report Form
A new tool has been developed to help utilities report gas quality incidents.
The Federation and Gas Alberta jointly wanted a better system for utilities to report issues with the quality of natural gas being delivered to their systems. Some incidents could be eligible to be claimed for reimbursement from the gas supplier.
To improve reporting, the Federation has developed an online tool for Member Utilities to report gas quality incidents. The tool is a simple form allowing you to enter all the information necessary to report the incident, as well as to provide a claim for reimbursement. This tool will give back to the utility a pdf of the form submitted – basically a receipt for the utility to prove that the report was filed should it be needed. It is also an editable report so that if something changes with the incident – for example, a few weeks later a sample of the gas analysis arrives – then the original report can be opened up by the utility on the website and make necessary changes to the submission.
WCB Online Seminars
The Workers Compensation Board – Alberta has a number of online seminars coming up this Spring.
These free sessions cover a wide range of topics, such as Employer Information, Psychological Injuries in the Workplace, Return to Work (modified work), and more.
There is also an online certification as a psychological health and safety leader from the University of Fredericton at a reduced tuition through WCB-Alberta.
All courses and descriptions are listed online. There are multiple days for when each session is held.